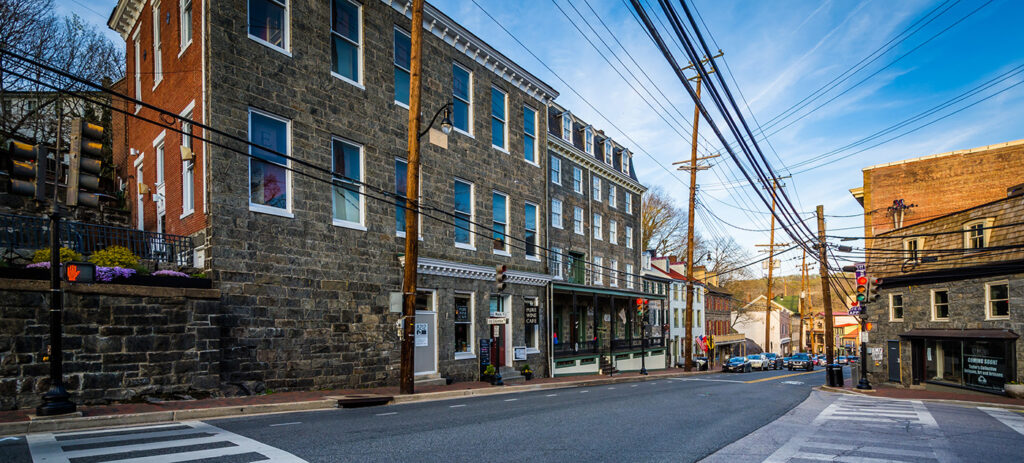 Radon Experts in Maryland Since 1987
Paul Jennemann, a renowned engineer in the field of radiation measurements founded Maryland Radon Laboratory, Inc. in 1987. It's carried on today by his son Mike. Both are veterans of the United States Air Force.
When it comes to safety from harmful radon, "Experience Counts." Our nearly 35 years testing and remediating radon means you can rest assured that once we are done, your property is safe.
Maryland Radon Laboratory, Inc. is a charter member of the The American Association of Radon Scientists and Technologists (AARST) and a member of the National Radon Safety Board (NRSB #18G001). MHIC # 111466 & 133447.